How To Get "View Image" Option On Google And Alternatives Of Google Image Search

Google's "View Image" Is Gone, Here Are 3 Alternatives To Get Your Favorite Images
Google's recent move to remove the "View Image" button from the image search results might have broken the hearts of many. Particularly those who rely on the platform to source images for their different needs.
The change was made as part of an agreement Google had with Getty Images over the display of copyrighted content in Google Image search results. In addition to it, the 'Search by Image' option has also been removed.
Now, to access images, the users need to visit the website where the image is hosted and the process has become somewhat difficult. It is also being said that removing the 'view image' button would drive more users to the websites and the move is in the best interests of both users and publishers.
Whatever the case may be, users have started to search for Google images search alternatives and here are a couple of options that may help them:
1. Bing Search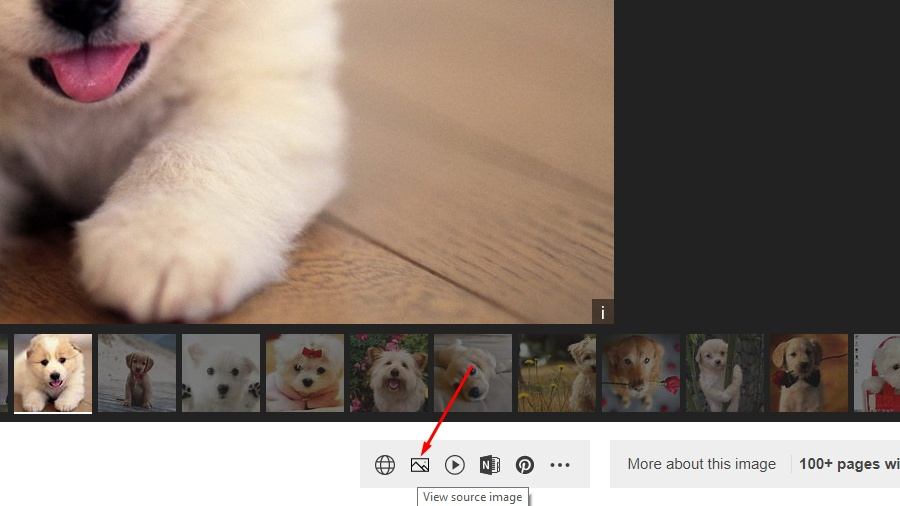 Microsoft's Bing is another well-known search engine after Google. Thankfully, it still includes a feature similar to 'view image' that allows users to open image URLs with ease.
On Bing's image search page, look for the 'view source image' button at the bottom of an image. It loads the full-size version of the image. Bing also includes filters which you can use to display images that are free to use.
The view image is also present in Yahoo image search that is powered by Bing. So, if you are among the ones who still use Yahoo Search, the service already has your back.
2. DuckDuckGo
DuckDuckGo which was recently updated with a set of privacy and anti-tracking functionality also includes the option to download images directly from the search results.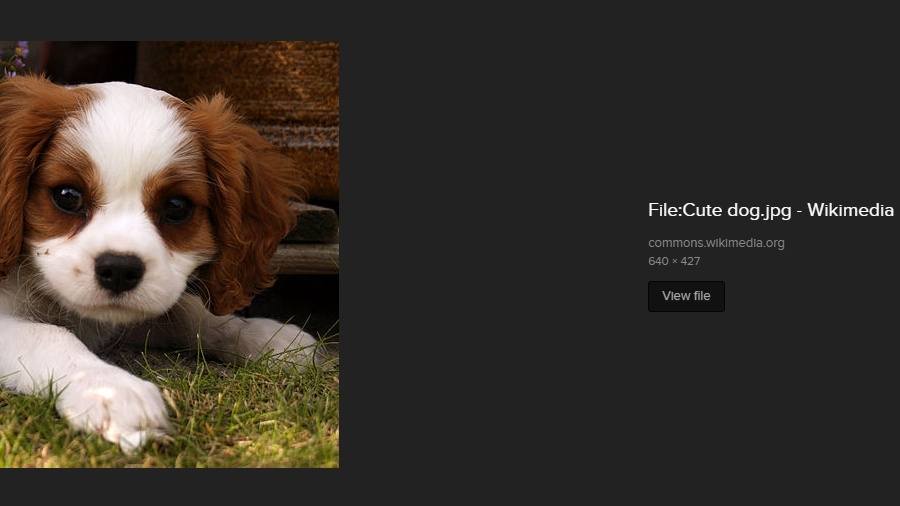 On the DuckDuckGo image search result page, click on any image thumbnail you like. Then click the 'View File" button to load the image in full resolution.
3. Get the 'View Image' button: Firefox and Chrome extensions
If you can't prefer other services over Google images, a couple of determined developers have a workaround for you. A browser extension called View Image (Chrome, Firefox) brings back the button of the same name in Google Search, along with the 'search by image' option.